A functional plumbing system is essential for home comfort and helps reduce energy costs. The plumbing system of a house is a complex network of water supply pipes, drain pipes, vent pipes, traps, and other components. The plumbing industry has advanced significantly by incorporating new and improved field solutions as well as improving customer service.
Market technological advancements have provided top-rated, long-term plumbing solutions for homeowners. Whether you're building a new home or renovating an existing one, the latest plumbing trends can improve your lifestyle and increase sustainability.
Residential Plumbing Trends
Green plumbing solutions
Green plumbing services are designed to have a lower environmental impact while still providing the level of comfort that the homeowner desires. Because of the environmental benefits, reliable plumbing technology has also followed the green movement. These environmentally friendly products and plumbing services include:
Dishwasher Technology
Current dishwasher technology includes a wash cycle feature that reuses rinse water from one load of dishes to pre-rinse the next load. This installation method can cut water waste by up to one-third. However, the appropriate dishwasher must be purchased in order to accommodate this feature.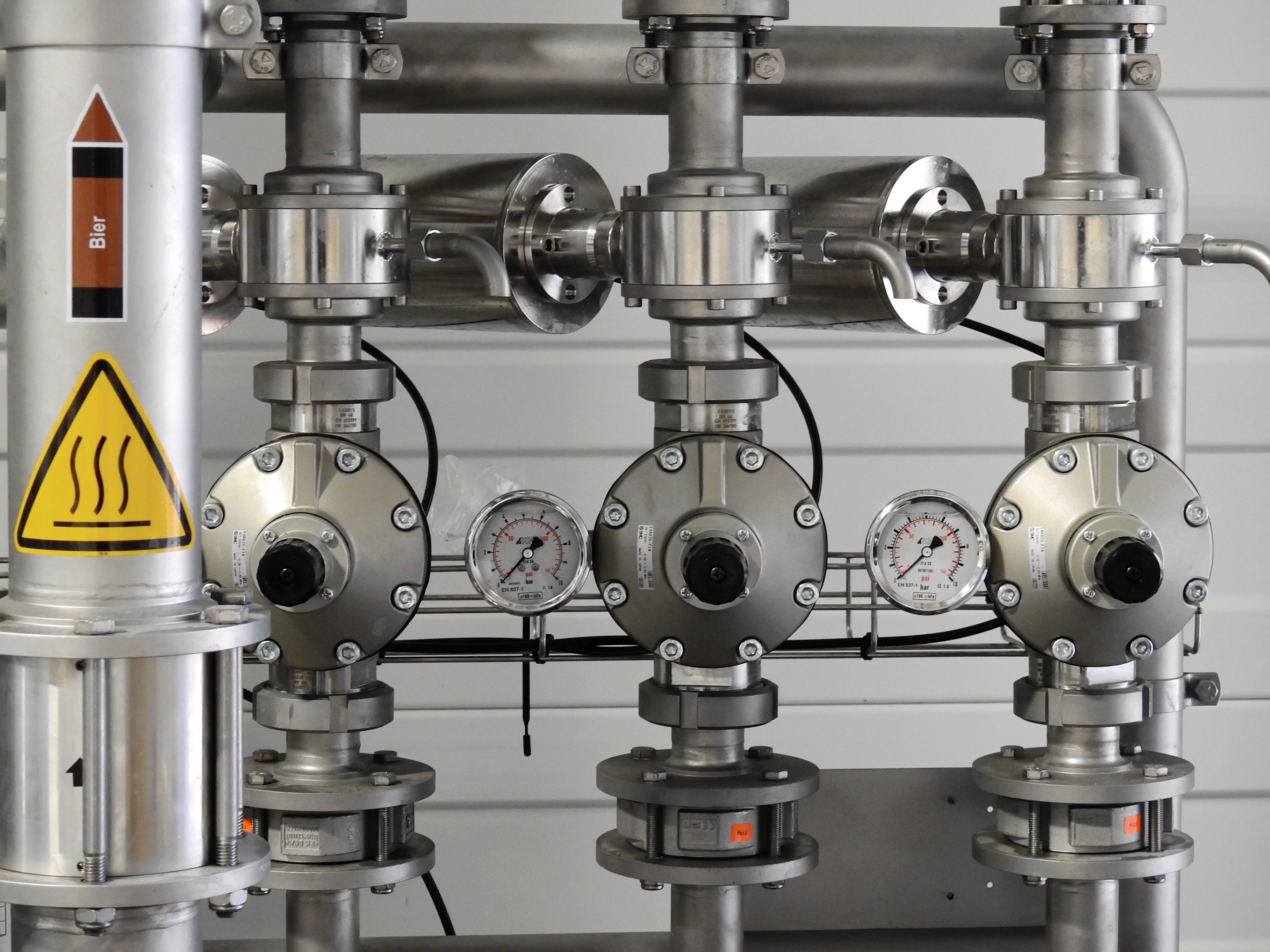 Greywater systems
Greywater is recycled waste water from non-toilet plumbing systems such as washing machines, dishwashers, bathrooms, and hand basins. Because of the increasing demand for and scarcity of reliable and safe water, greywater reuse has become common practice, particularly in gardening and toilets. This system saves not only water but also money on the water bill.
A greywater recycling system, which has been installed, reuses this water via a secondary set of plumbing pipes. Filters, vents, drains, and overflows are also part of the system. Greywater recycling systems can only be installed by state-licensed skilled plumbers.
Smart Irrigation Systems
These are systems that automatically adjust yard watering schedules to meet the needs of your specific landscape. Homeowners have recognized the importance of a home automation technology system that analyzes weather forecasts and turns off irrigation systems based on local weather reports. These controls significantly improve outdoor water efficiency.
Touchless plumbing fixtures
Touchless plumbing fixtures, which were originally found in commercial buildings, are now becoming the norm in residential households. These rely on motion sensors to determine when to turn on or off the water. This system has the advantage of requiring little maintenance and saving a lot of water in the process.
Luxury Showers
Consumers can now enjoy amazing shower experiences in the comfort of their own homes. Modern faucet technology provides luxury while reducing water consumption and waste. Low-flow showerheads use less water while providing the same level of comfort. Luxury showers necessitate luxury plumbing features that add elegance and comfort to your home while increasing its resale value.
Modern Plumbing Equipment
Piping
Pipes for both fresh and waste water have been made of various materials throughout the history of residential plumbing services. The most commonly used materials were clay, cast iron, and galvanized steel. These materials, however, have fallen out of favor due to their proclivity to corrode or break.
When it comes to plumbing, whether you need repairs or are building a new home, modern piping options for modern homes include copper, chlorinated polyvinyl chloride, and cross-linked polyethylene. These materials are not only less expensive, but they are also resistant to corrosion.
Working with professional plumbers who provide residential plumbing services allows you to have perfect installations, replacements, and repairs in your home. On the advice of the plumber, a mixture of piping materials can be used, with each pipe selected for a specific use in the plumbing system. Also, while you're upgrading your piping system, take advantage of the opportunity to insulate it from the winter cold and avoid frozen pipes.
Water heater
In a home, an efficient water heating system is essential. Modern water heaters have more capacity than older models, allowing them to handle larger families and a greater number of appliances. Newer water heaters can be tankless, meaning they heat the water as it is used. This is a useful feature in homes where hot water is scarce. A modern water heater uses less energy and requires less maintenance.
Faucets
Kitchen faucets, in particular, have been transformed, with a pull-out faucet that can be operated single-handedly. It attaches a high-pressure sprayer directly to the faucet head, allowing for easy movement while dishwashing and cleaning the kitchen sink. This small addition adds utility while also adding a personal touch to your kitchen.
Plumbing Maintenance Services
Aside from plumbing service modernization, other services include drain cleaning, broken pipe repair, water damage remediation, plumbing maintenance and repair, gas piping, basement sump pump installation and repair, garbage disposal installation, and dripping faucet repair, among others. A plumbing technician uses specialized tools to repair plumbing problems.
Plumbing maintenance is essential for your household and has several advantages. Maintenance ensures that you have a consistent supply of water with no water pressure issues. It also helps to increase the value of your property because regular inspections keep your investment in good condition. Repair services also help to prevent damage and save money for costly future repairs.
Professional Plumbing Certification
Plumbing programs are available to help plumbers obtain comprehensive professional qualifications to work in residential, commercial, and industrial settings. Because experience is essential for successful residential plumbing, most states require a plumber to have technical experience in the field and pass a test before being licensed. The courses teach skills in plumbing repair, maintenance, and identifying plumbing problems.
Get The Best Residential Plumbing Services in Arvada
A professionally certified Arvada plumber can help with any type of residential plumbing service you require or a plumbing emergency. We provide exemplary home plumbing service to Arvada residents at competitive pricing for plumbing problems ranging from initial plumbing system installation, leak detection, plumbing emergency services, installation, and repair work.
We have worked with several customers who want to incorporate smart home plumbing concepts and features into the installation process, as well as provide maintenance and repair services. To experience the difference firsthand, contact us today for a business estimate or to schedule an appointment with our qualified staff for assistance with any plumbing concerns.
You can meet our professionals at My Arvada Plumber, 12191 W 64th Ave # 100 Arvada, CO 80004. Call 303-500-0437 today to take advantage of our 24-hour scheduled and emergency plumbing services.